Jay J. Lin, Attorney-at-Law
Attorney-at-law and lawyer, New Jersey and New York practicing for over 25 years.

E-Legalservice.

Specializing in:

Litigation
Commercial Business Transactions
Real Estate
Immigration
Matrimonial
Will and Estate Planning
Computer Law

/ Expert Witness




Mortgage, Alternate Financing

Start Up and Cross Border Transactions
Language Capabilities:
>> Mandarin-Chinese
>> Taiwanese


Weekly Law Column in Chinese World Journal Since 1995:
>> See here
New Jersey Office:
18 Sheppard Place, Suite E.
P.O. Box 396
Edison, NJ. 08818
New York Office: By appointment only.
Phone: + 1 (732) 549 - 8800
Fax: + 1 (732) 549 - 7505
Email: jlin168888@aol.com
For CHINESE VERSION: please see file, below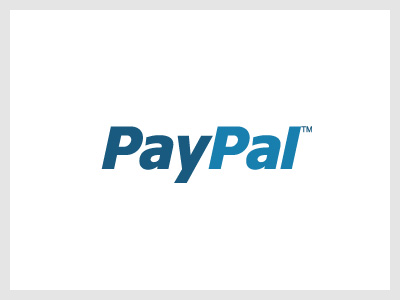 $ 750.00 USD